By Admin, BuyLocalBG.com, BuyLocalBg@gmail.com/
Tuesday, December 11th, 2012 8:00 AM CST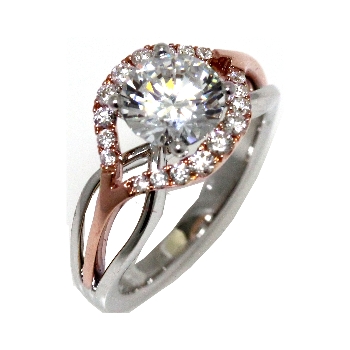 Can't decide between white gold and rose gold? Check out this Frederic Sage engagement ring collection! From halo to swirly designs with intricate organic details, a wide array of styles is available in this stunning color duo.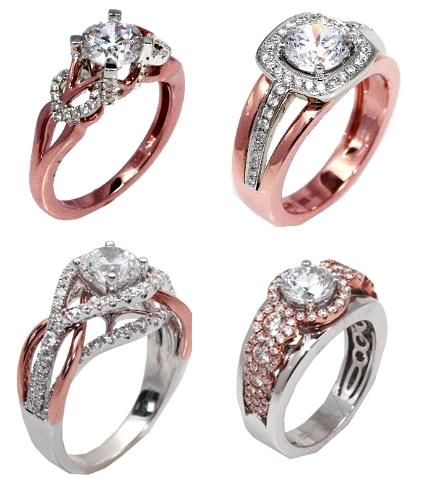 Also, remember:
It's a win-win. Visit Morris Jewelry, your trusted source for the finest jewelry in Bowling Green. Located on beautiful Fountain Square in Bowling Green. It's like having a family member in the business when you are looking for a fair deal, remember Morris Jewelry. Get down to Main Street next to the Capitol Arts Center. Check out Morris Jewelry online.