By Admin, BuyLocalBG.com, BuyLocalBg@gmail.com/
Thursday, September 13th, 2011 12:00 PM CST
The great thing about a nice meal at The Bistro is you now can enjoy the end of the meal with fine cigar from Bowling Green Pipe and Cigar. Go on out to the patio and choose a fine cigar:
The Bistro has these to offer: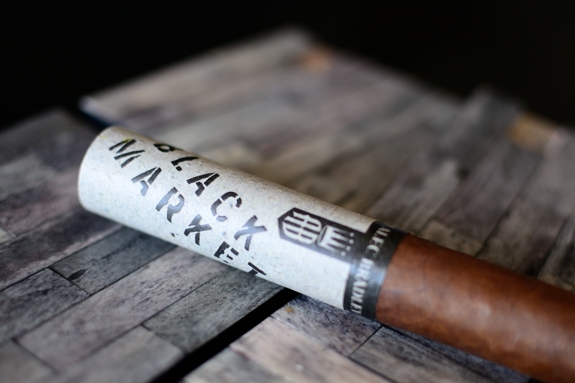 Alec Bradley Black Market Toros.
La Flor Dominicana Ligero 500 Oscuros
Arturo Fuente Magnum R 54s
Ashton Classic 898s
Looking for a restaurant to celebrate a special occasion or maybe you just want to order in for a group of friends and enjoy a good meal? Well, now the Bistro is only as far away as your droid or iPhone.
Download iPhone app here.
Download Droid app here.
For those of you who want to just order via the computer…. there is always the website or call 781.9646 for reservations, carry out or delivery orders.