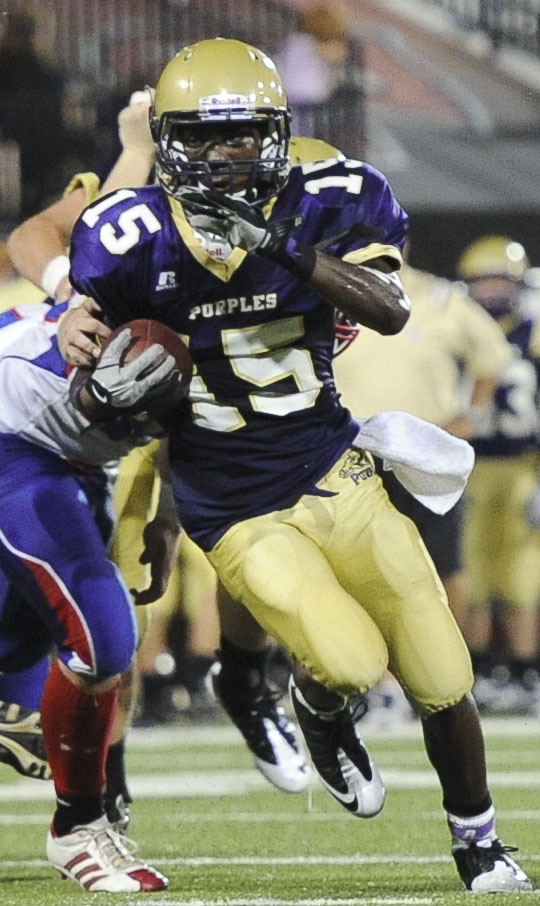 By Admin, BuyLocalBG.com, BuyLocalBg@gmail.com/
Thursday, August 16th, 2012 7:00 AM CST
This year's Rafferty's Bowl is gearing up to be another fantastic kickoff for area high school football programs. Game 1 features Class 5A State Champions, the BGHS Purples vs Allen Co HS Patriots at 5pm. Game 2 features Warren East HS Raiders vs South Warren HS Spartans follows Game 1.