By Admin, BuyLocalBG.com, BuyLocalBg@gmail.com/
Wednesday, August 8th, 2012 7:00 AM CST
Bowling Green Pipe and Cigar are known to be on the front side of the curve in cigars for Bowling Green. Now they are bringing the bold brand of Camacho Cigars to Bowling Green. Camacho is a cigar brand born of Cuban exiles and that Cuban style with American ingenuity is tasted in every stick.
Here are the Camacho Cigars you can pick up right now (those not listed can be ordered):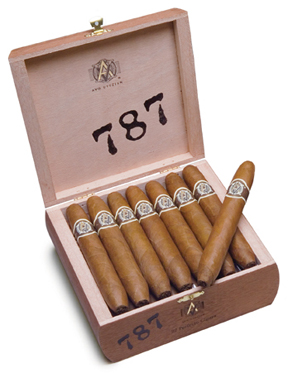 Camacho Avo 787 Robusto
Camacho Room 101 (305/702)
Camacho 101 Connecticut (213/404)
Namakubi Tiburon
Don't forget Gift Cards are available which is great for the person receiving as well. Check out Bowling Green Pipe and Cigar on facebook. Located at 434 East Main on fountain square you can reach them at 904-2285. Open Monday through Saturday 11:00 am-8:00 pm.