By Admin, BuyLocalBG.com, BuyLocalBg@gmail.com/
Thursday, June 7th, 2012 12:00 PM CST
Dear Ole Dad deserves the best. He works hard for it. That's why Bowling Green Pipe and Cigar is going to give him a second chance at the best beer of the year, Founder's KBS on Saturday the 16th. What we've got here is an imperial stout brewed with a massive amount of coffee and chocolates, then cave-aged in oak bourbon barrels for an entire year to make sure wonderful bourbon undertones come through in the finish. Makes your taste buds squeal with delight with this 11.2% ABV beverage.
Also, the Arturo Fuente Anejo #50 will be available: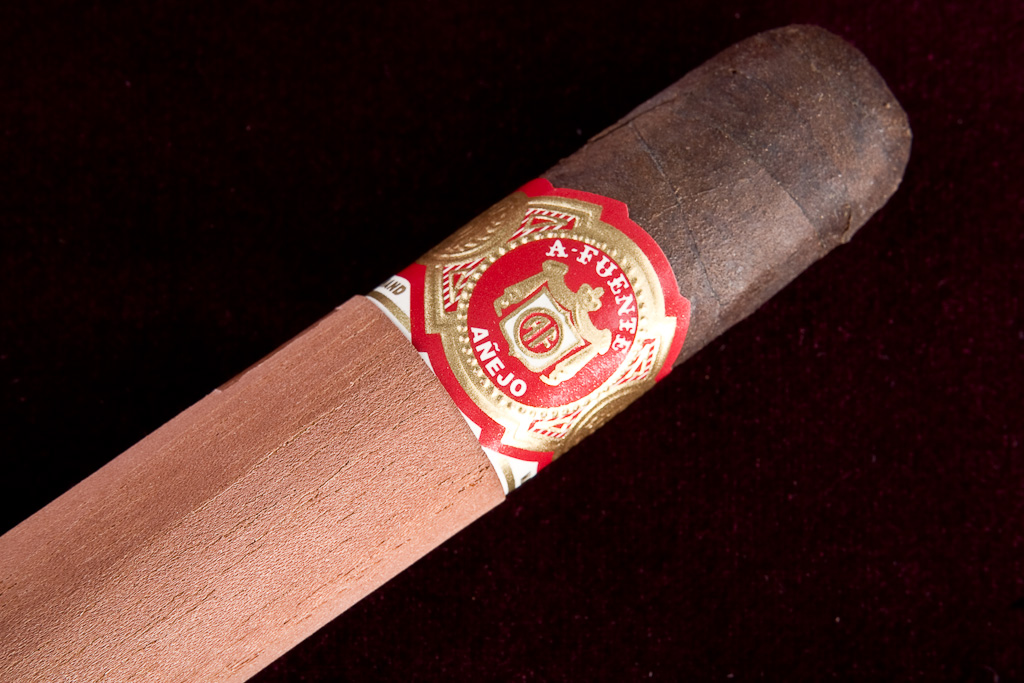 These cigars came out in 2000 and it's rarely availble. One of the hardest cigars to find, Anejo boast having the same binder and filler as the highly accclaimed Opus X cigars. A Connecticut Broadleaf maduro wrapper adorns these cigar trophies.
Other smoking specials for Founder's Father's Day will be the Brickhouse El Baton, 10% off all Fuente (excluding the Anejo). That combined with KBS, Founder's Keg and a special on all other beers.
Don't forget Gift Cards are available which is great for the person receiving as well. Check out Bowling Green Pipe and Cigar on facebook. Located at 434 East Main on fountain square you can reach them at 904-2285. Open Monday through Saturday 11:00 am-8:00 pm.