By Admin, BuyLocalBG.com, BuyLocalBg@gmail.com/
Thursday, February 9th, 2012 11:00 AM CST
Bowling Green's largest wine selection is getting bigger. Greenwood Spirits on Scottsville road is now offering wines from Cline Cellars in Sonoma, California. Here are a few of the new wines:
Cline Cashmere (Won Gold at the SF Chronicle Wine Competition)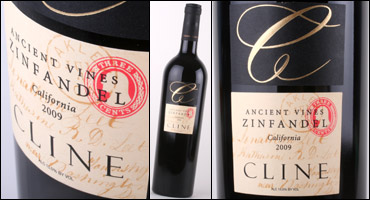 Cline Ancient Vine Zinfandel
Cline Cool Climate Chardonnay
Cline Cool Climate Pinot Noir
Also, this Friday and Saturday Greenwood Spirits will host a wine tasting of some of the best wines of the day.
Friday featuring Spanish Wines

Protocolo
Red Guitar
Ergo
Cruz de piedra
Saturday featuring Bota Box Wines
Redvolution
Pino Grigio
Chardonnay
Malbec
Check out their facebook page. We look forward to working with 'Greenwood Spirits Shoppe,' a locally owned businesses, and hope you will consider them instead of going to those stores owned by out of town retailers.