By Admin, BuyLocalBG.com, BuyLocalBg@gmail.com/
Wednesday, December 28th, 2011 11:00 AM CST
When we heard about Artistic Soul Studio we were instantly intrigued. A store dedicated to vintage movie posters, some with autographs and some that were lobby cards and books….. well, basically anything dealing with movies. Then when we found it in what appeared to be a house off Eleventh (right off 31W Bypass) there was a feeling of, maybe this isn't what we were expecting. Then you walk in.
Leon Vincent has been collecting for over 25 years. A native of Bowling Green and an engineer by trade he has a really fantastic collection. One, that to his own admission has not yet fully displayed and is currently cataloging his massive collection. What we were able to see last week was amazing. Movies from the 20's, 30's, 40's, 50's, 60's, 70's, 80's and 1990's pack the space.
If you are a movie, art or advertising lover you need to check out this new studio of modern art: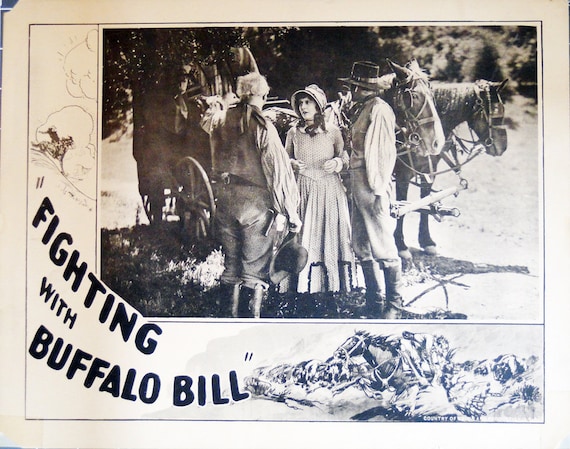 VINTAGE MOVIE POSTER. 1926. Rare Fighting with Buffalo Bill. 10 Chapter Silent Movie Serial Lobby Card
"Chump At Oxford" 1940 Indian Stone Litho 1960 reissue 30×40.

El Dorado 1967 Spanish First Release Starring John Wayne and Robert Mitchum 27×39.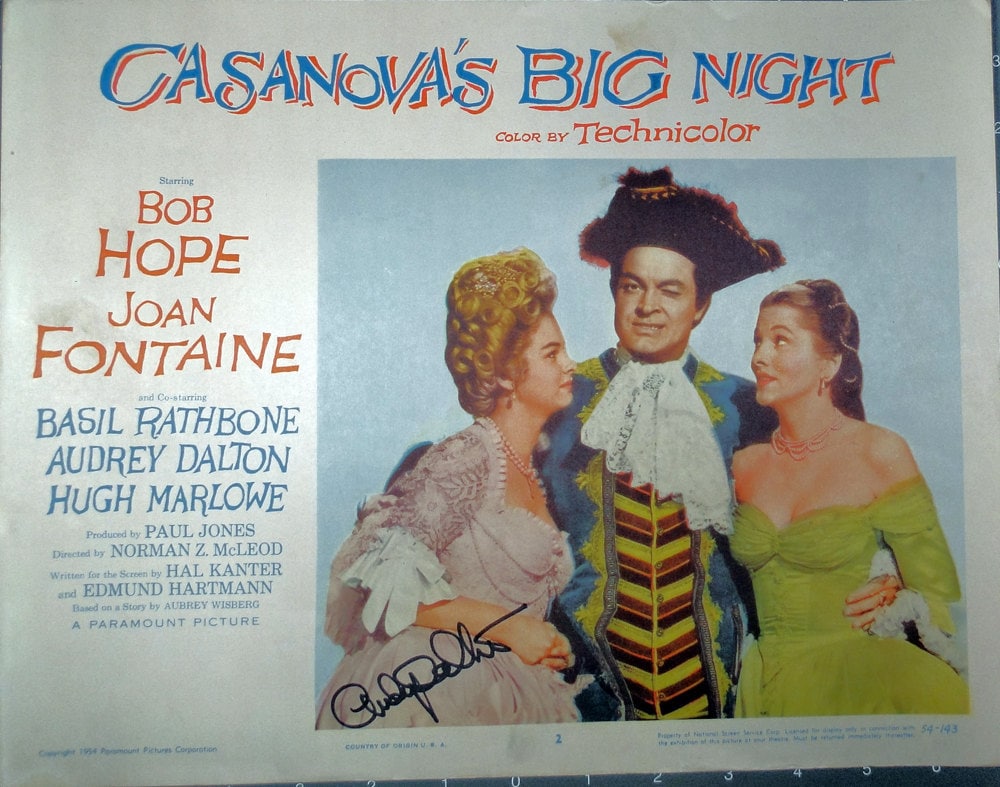 Casanova's Big Night 1954 Vintage Movie Poster Starring Bob Hope with Audrey Dalton Autograph
"The Kentuckian" 1955 insert with art done by Thomas Hart Benson.
"Captain Kidd's Kid" 1919 Lobby Card.
It really doesn't matter the genre or era of movie, they will have something you will love to look at and buy. This is a great place here in Bowling Green on Eleventh avenue or on their Etsy Store.