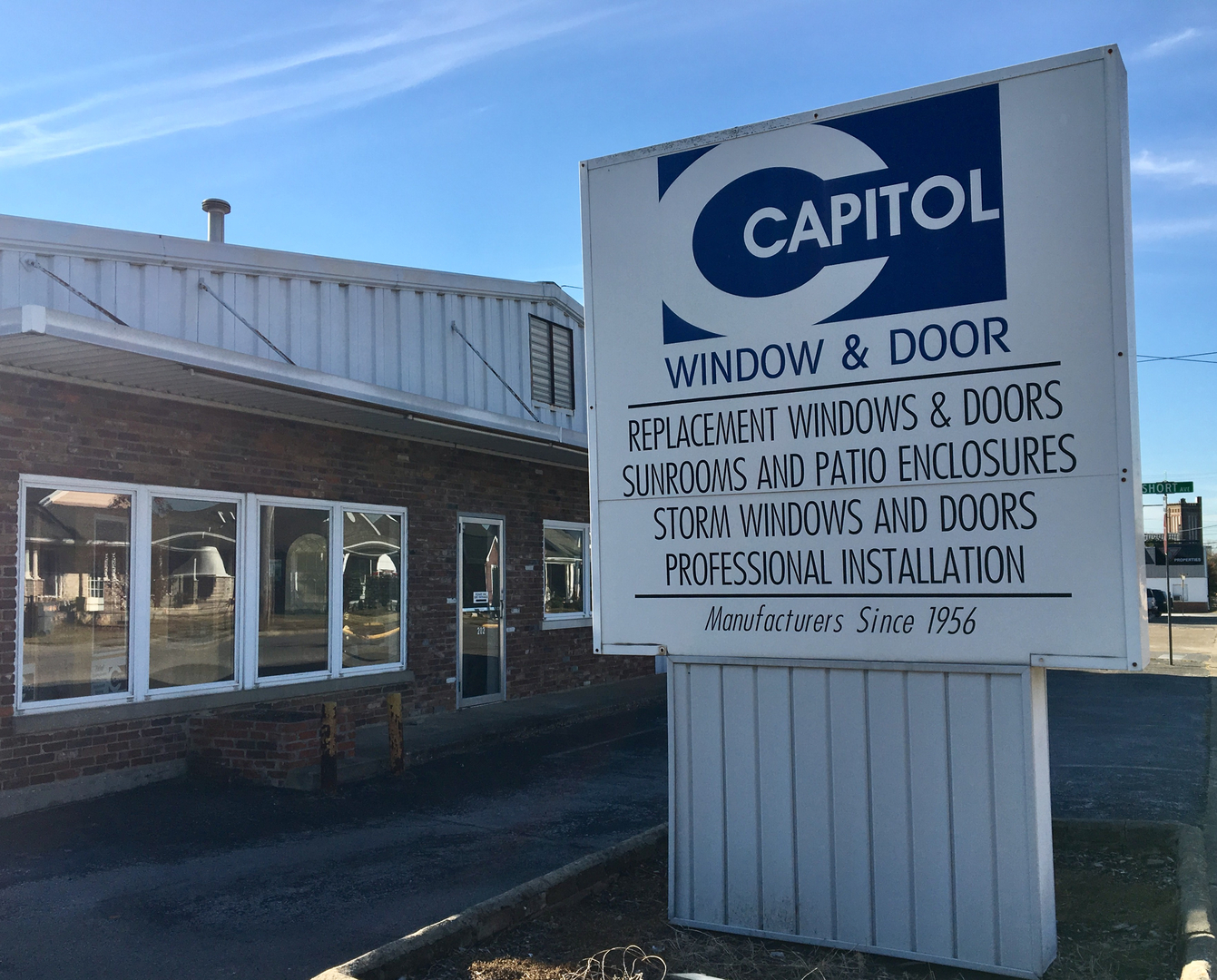 By Admin, BuyLocalBG.com, BuyLocalBg@gmail.com/
Wednesday, February 31st, 2018 8:00 AM CST
Capitol Window and Door is a second-generation family business that has been serving the residents of South Central Kentucky since 1956. Capitol Window and Door has a reputation throughout this area for professionally installing quality products at fair prices and standing behind its work. A good reputation isn't something we bought, it's something we earned by diligently serving the area for more than 60 years.
"A Trusted Name to Improve Your Home Since 1956" is more than just a slogan. Ask anyone who has lived in Bowling Green for a long time who to call about your windows and doors. They'll tell you Capitol Window and Door or Capitol Aluminum, as some people call us. Ask enough people and eventually someone will sing you the Capitol Window and Door jingle!
Check out the recent gallery of new window and doors installed by Capitol Window & Door in Our Community!