By Admin, BuyLocalBG.com, BuyLocalBg@gmail.com/
Monday, January 17th, 2011 8:00 AM CST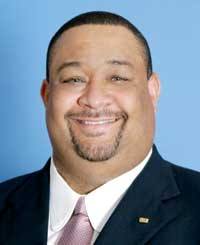 Our second installment of 'Bowling Green's Favorite Things' a weekly feature (as long as we get people who are willing) that highlights some hot spots in Bowling Green. This week State Farm Agent DC Clement gives us reasons he shops local not only as a consumer but, a local business owner as well. Check it out.
[youtube=http://www.youtube.com/watch?v=6QIv-FoS_-s&feature=player_embedded]