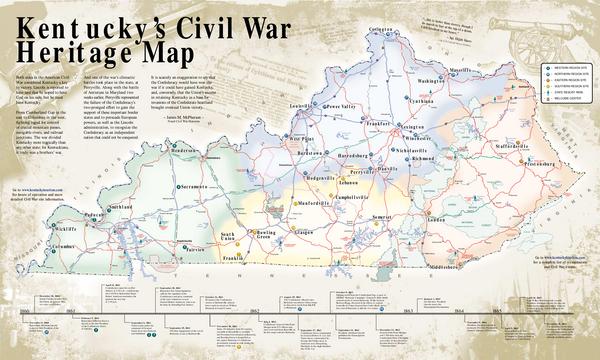 By Admin, BuyLocalBG.com, BuyLocalBg@gmail.com/
Thursday, May 28th, 2015 7:00 AM CST
From Barren Co. Historical Society:
The Barren County Historical Society announces that Gerald Fisher will be our speaker on Thursday evening, May 28th , 6 p.m. at the Mary Wood Weldon Library.
Guerrilla forces roamed throughout the border states and beyond throughout the entire Civil War, and tales can be found in Kentucky, the Virginias, and other areas at a time when loyalties could be found for both North and South. This is especially true for the "Heartland of Kentucky", roughly defined by the Pennyroyal and Bluegrass regions in the central/west-central areas of the state — an area declared "neutral" to the conflict but important to both sides.
Mr. Fisher will be sharing stories about Quantrill, Billy Magruder, Bill Marion, Bill Davison and Isaiah "Big Zay" Coulter and others who spent more time in this area. He will possibly be attired in uniform and will bring non-working replicas of many of the weapons used.
He is the author of the acclaimed book "Guerilla Activity in Kentucky: and will have a book signing at 5:30 p.m. before the meeting. The public is invited; there is no charge.
Also, we videotaped the last meeting with Eddie Price on the Cane Ridge Revival. It also contains about 1/2 intro by Eddie on his book and how he became interested in the Cane Ridge Revival. Copies can be ordered through me (I'll obtain copies from the videographer) for $15.00 which includes shipping and handling. It was very, very good!